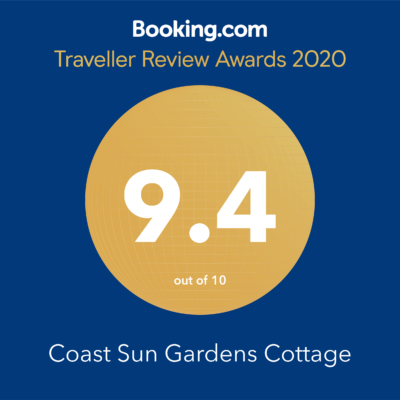 Some interesting Links:
the NEMA Environmental Management Authority (NEMA) has checked
www.nema.go.ke
Coast Sun Gardens Cottage you can find also
Safaris/Trips
Individual Safaris can be found at: www.lofty-tours.com
For safaris no prices can be specified!
Since these are put together individually!
And according to the desired lodges, parks, one or more day safari, as well as the number of participants be calculated!
A special experience are
Dolphin - Snorkel Trips
Information at:
www.wasinidolphintours.co.ke
whatsapp +254 718370639
Rajab Express Safaris (Mobile: +254 715562327)
offers local fishing.
e.g. up to 4 persons; 4-5 hours approx. 6000KES per trip (price of June 2018)
or
Shimoni / Kisite Marine Park (full-day tour) Groups 2-30 people: swimming with dolphins, turtles, etc .; experienced leader; Lunch in the Wassini restaurant; motorized Dow ride; per person 5000KES (including parking fee, boat trip, lunch and transfer to Shimoni) (price of June 2018)